'Entourage' debuted on HBO in 2004. Fifteen years ago, where the music industry was going through an identity crisis. Although Usher was one of the most prominent artists of the year, selling 1.1 million records with Confessions and one of the biggest hits of the year with "Yeah!" However, people weren't buying physical albums as much, and music started going more digital.
Music lovers were not buying music. Instead, before streaming became the new industry standard, they're were illegally downloading music and discovering music through TV shows, commercials, and music blogs. 'Entourage' was one of the key shows during that era where music lovers were exposed to music and artists they normally wouldn't listen to.
Thanks to Scott Vener, who was the music supervisor.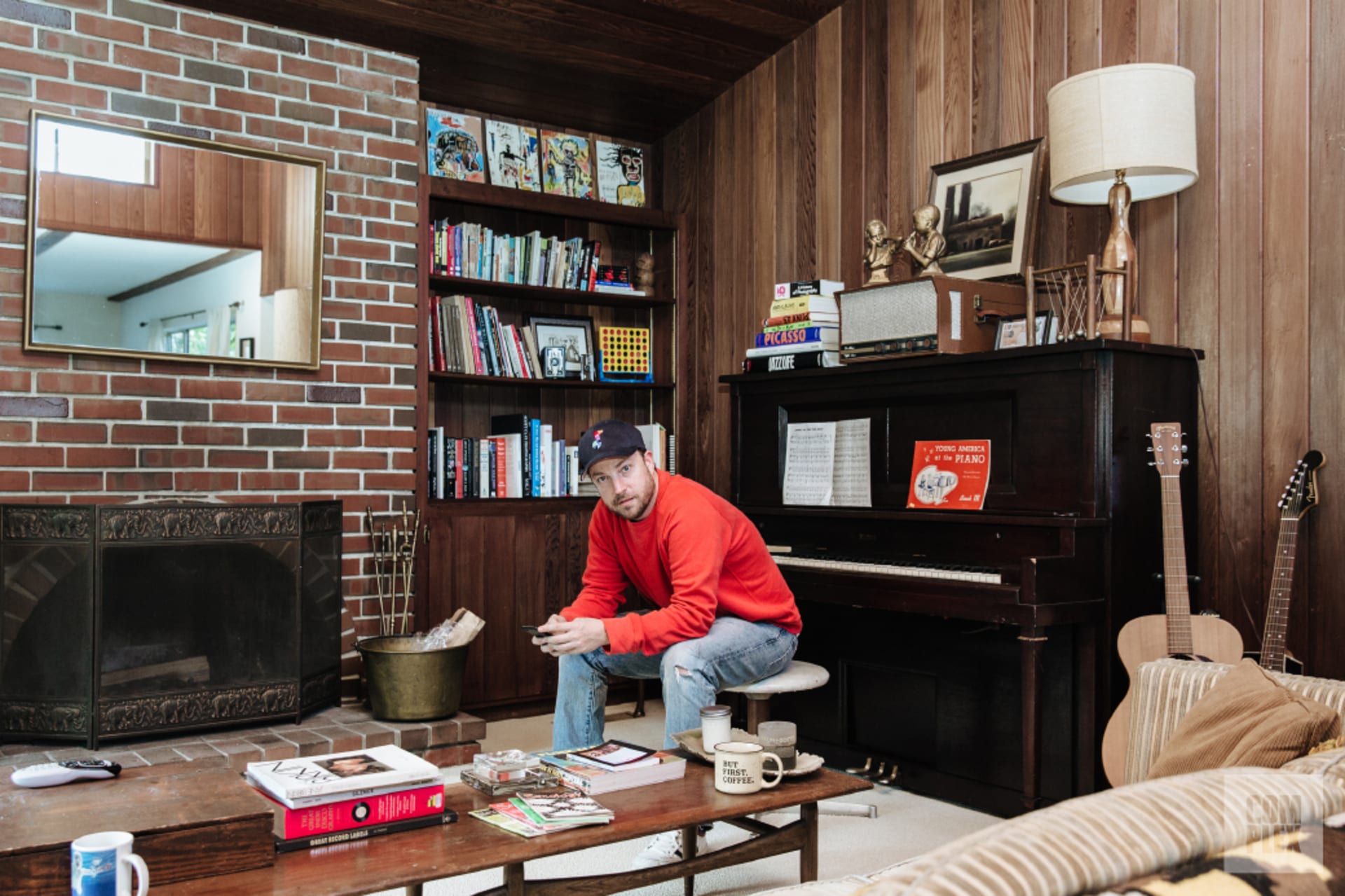 Vener started his career in comedy where he helped manage big comedic acts such as Chris Rock, Todd Berry and Marc Maron making sure they arrived at their shows and interviews on time. He went on to MTV as a talent director. It wasn't until his friend, Doug Ellin, the show creator where his career took a turning point. "I had no idea what music supervision was. My friend (Doug Ellin) invited me over to his house to watch the pilot before it was actually picked up by HBO." Vener reflects in an interview with Rollo & Grady. While the two watched the show, Doug pointed out that Scott wasn't laughing along to the show and he replied: "The music's so bad, I can't even pay attention to the joke." Doug suggested if he can pick better music, then do it.
"He gave me the show. I ripped out all the songs, and I put it in iMovie, and I started f*cking around with the music," Vener told Forbes. And the rest was history. During his run on 'Entourage,' he had hit song placement by Rihanna, Kanye West, and James Blake.
It wasn't until Season 5 where Vener finally quit his full-time job and took music supervision seriously, completing the entire series for 'Entourage,' HBO follows up hit, 'How to Make It In America,' the film 'Dope,' several commercials and currently 'Ballers,' also on HBO.
Since becoming one of the go-to music supervisors in television, music executives were eager to get their artists featured on his next playlist for an episode. But that's not how Vener works or likes to discover his music. In an interview with Hollywood Reporter, he admitted that he rarely takes pitches because, "that just means there are 20 other music supervisors in town that are probably playing with those same songs."
To stay ahead of the curve, he shared his secret with Complex how he finds new artists: "What I like to do—I'll give away my cheat sheet because I'm getting old now and I want to retire—is when I find a song that's brand new that is breaking, hasn't broken yet but you just know that it separated itself from every other song because it's a hit, I'll go and look on SoundCloud, Tumblr, and blogs and reverse-engineer it. Let's say on Tumblr I'll type in the name of the song, and I'll go and see which kids have it the earliest. Then I'll go to their blogs, and I'll be like, 'OK, they were onto this that early. What else are they onto that no one knows about?' and start following those kids. That's how I create my filter of where to listen and find stuff. You've got to find people who are passionate about music. I've been curating passionate minds. That's how I discover most of my new music."
Hollywood Reporter reported Rankings for the Top TV Songs chart are based on song and show data provided by Tunefind and ranked using a formula blending respective Shazam tags as well as sales and streaming information tracked by Nielsen Music during the corresponding period. "All Of A Sudden (feat. Moneybagg Yo)" by Lil Baby ranked number 1 as the most Shazamed song.
When curating his setlist for an episode, he describes his approach by "[putting] all the songs I think are 'end creditworthy' in a folder as I'm listening to music in my personal life. When I get to those spots in projects I'm working on, I just go through them all until one makes sense. Some times I watch the scene and a light bulb goes off. 'Oh this song would be great here,'" He shared with Forbes. All the songs he's expected to put on 'Ballers' are all saved in an iTunes playlist.

Vener used to host a podcast with Apple Music titled OTHERtone with Pharrell Williams who considers Vener "like a fine-toothed comb for all things that are good musically…He just finds it." Pharrell adds, "He finds it in a way that I have not been able to figure out. I don't even know what his method is but whatever it is, it's super special and I'm grateful to have him as a part of my team."
When the musical genius Pharrell Willams, considers you as someone who takes a deep dive into the digital crates, that means you know your stuff.
Read Next: Pharrell Announces 'Something in the Water' Festival